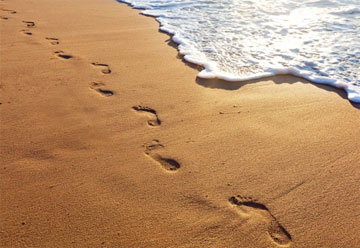 Find out how you can join us for a Closer Walk weekend »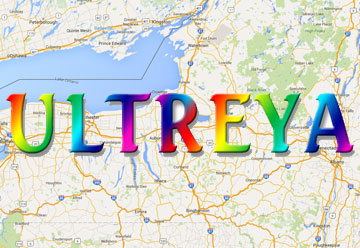 Find out how to get connected with others who have attended a similar 3-day weekend »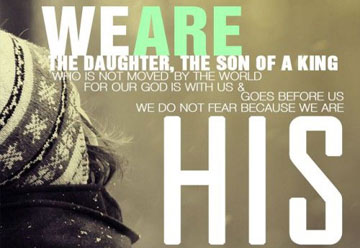 Find out more about who Closer Walk of Upper NY is and what we stand for »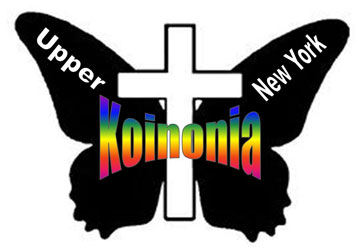 Learn more about our ministries for high school and college aged young adults »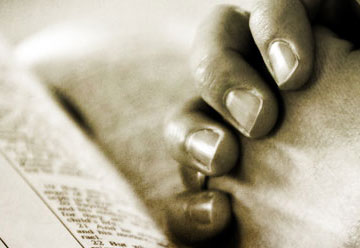 We're here and want to pray with you. Submit your request to our prayer chain »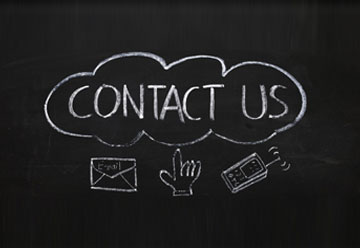 Contact us with questions, concerns or comments »
Donate Online
Please prayerfully consider how you can support the Closer Walk of Upper NY through your financial gifts. Donate online or mail your donation to
Closer Walk of UNY
2410 Seneca Castle Rd
Clifton Springs NY
"The opinions, views or doctrine of the "church facility" used by Closer Walk of Upper New York do not necessarily reflect the beliefs, viewpoints or opinions of The Closer Walk Upper New York".
Closer Walk supports the stance of the United Methodist Church as expressed in the United Methodist book of Discipline and the United Methodist Book of Resolutions.
Closer Walk of Upper New York recognizes that the Body of Christ is composed of many members. Our prayer and our goal is that Christ is represented through the Closer Walk community. The Closer Walk community is a community of love and support so that the members of the Body of Christ may grow in love for each other and for the Kingdom of God. 5/2012
©2015 Closer Walk of Upper NY. Designed by Brandee Terry.